XCOM Long War 2 is coming
It'll be over by Christmas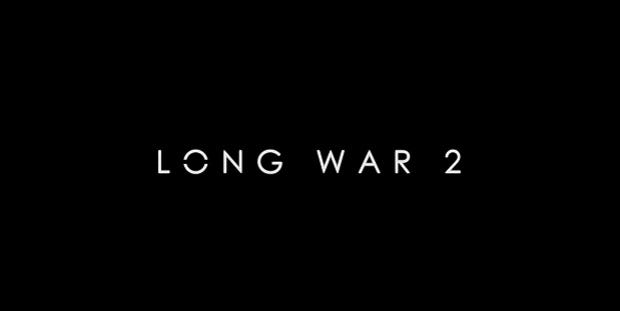 Many people thought that the comprehensive and tough as nails Long War mod was the best thing to come out of XCOM: Enemy Unknown so the news that the team behind it would be producing mods for the sequel, in partnership with Firaxis. If only they were working on a full-blown Long War mod though for XCOM 2 [official site], wouldn't that be something?
Well, they are. Intriguingly, the announcement comes from Firaxis rather than Pavonis, the team formerly known as Long War Studios. Whether that means this will be a super mod with in-house assistance or a full-fat expansion (the difference between those two things might be nothing more than a pricetag) we don't know, though more info is due "in the coming weeks".
Pavonis have already updated their website with a Long War 2 logo and haven't removed info about their to-be-Kickstarted standalone game Terra Invicta. That's an XCOM-y sort of thing, though the description suggests it'll focus on diplomatic and political strategy rather than guns and psychics.
Terra Invicta is a grand strategy game in which the player leads the defense of Earth during an alien invasion.

An alien force has arrived in the far reaches of Solar System and begun probing Earth's defenses and building an invasion fleet. The player must assemble a council of scientists, politicians, military leaders and operatives who can unite Earth's squabbling nations with the ultimate goal of taking the fight to the aliens in the high ground of outer space.
My initial suspicion was that Long War 2 might replace Terra Invicta in the to-do pile, but that may not be the case. Whatever the case, I'm excited to see Long War 2. The original is absolutely superb, as Alec found when it caused Alec to lose himself in XCOM for the umpteenth time.