You can try the Dead Space remake for 90 minutes with a Steam free trial
And it's 20% off for two weeks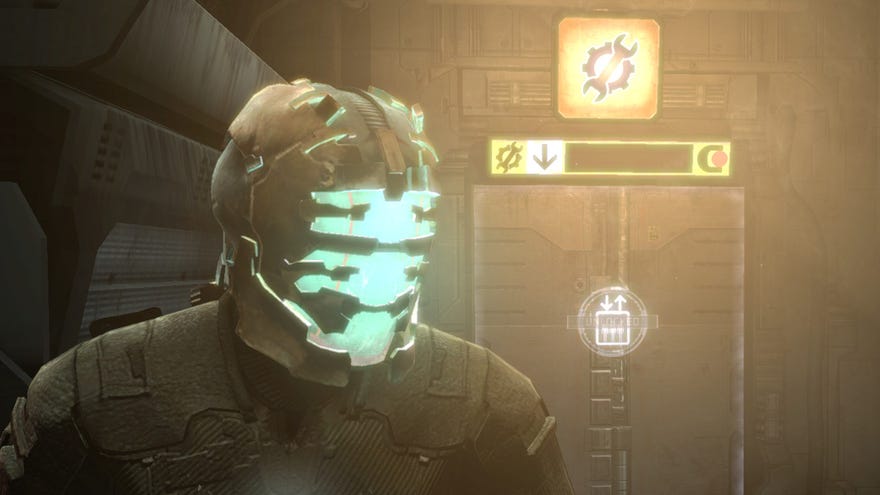 It's long been possible to download demos of some games on Steam, particularly during periodic Steam Next Fests. It's also technically possible to buy a game, play it for under two hours, then refund it if it's not for you.
As of yesterday, you can experience a marriage of both these ideas on Steam via a time-limited 90 minute trial for EA's Dead Space remake.
If you visit Dead Space's Steam store page in the Steam client, you'll see a box at the top of the page, between the trailers and the purchase options, which reads "Try Dead Space - Free Trial". There's a Play Now button and text showing how many minutes of playtime you have remaining. If you press the button, it'll prompt you to download and install the trial, which requires a little over 36GB of drive space.
The free trial is seemingly only available between now and May 29th, so youy have around two weeks to give it a try. Dead Space is also 20% off for the duration.
Free trials are useful because they offer, among other things, a chance to test whether a game will work on your PC. At a time when several PC ports have had less than stellar launches, including EA's own Star Wars Jedi: Survivor, a way for people to give them a spin without spending money first seems like a good idea. Dead Space's own launch wasn't bad, although it has issues on Steam Deck.
Have I seen a free trial on Steam before? Maybe. I've seen many things. But this Dead Space one is definitely new, the horror remake is worth your time according to our Dead Space review, and I'd like to see more free trials in general.