Ace Combat 7: Skies Unknown delayed into 2018
Not bombing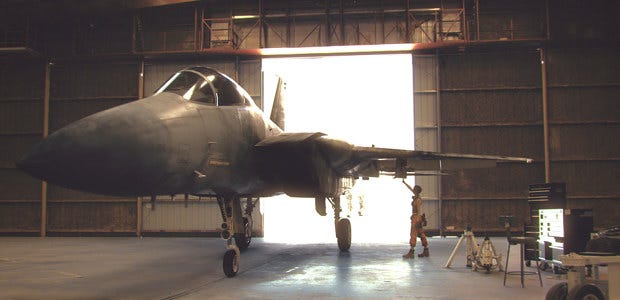 The arcadey aeroplane action of Ace Combat 7: Skies Unknown [official site] has been delayed, publishers Bandai Namco announced today. It was due towards the end of this year but is now pushed into 2018. Ace Combat hasn't been on PC much and its last visit, in 2011's Ace Combat: Assault Horizon, was a bit bum. But Skies Unknown is returning to the 'Strangereal' alternate history and has brought back the writer of AC 4 & 5, sidestepping the whole mess of Assault Horizon.
Ace Combat franchise director Kazutoki Kono announced the delay in an open letter:
"We would have loved to launch Ace Combat 7 at the end of 2017 as we originally intended, but doing so would compromise our goal for the game. We take our art very seriously and that means we have instead chosen to devote additional time and effort to perfect and optimize this newest chapter of the Ace Combat saga.

The combination of the Unreal 4 Engine and the power of current generation consoles and PC hardware have literally opened the 'skies of opportunity' to us to develop the best Ace Combat experience to-date. At no other time in Ace Combat's 20+ year history has gaming technology allowed us to deliver the minute details of flight combat - such as cloud cover and air currents – or give players a new way to experience dogfights and attack sorties through hardware such as the new PlayStation VR."
In short, they want it to be good, and think it needs more time to be good. Fair does!
Here's a trailer from January: