AMD's RX 6650 XT graphics card has dropped to $229.99 at Newegg
A good option for 1080p gaming if you don't fancy Intel's A750.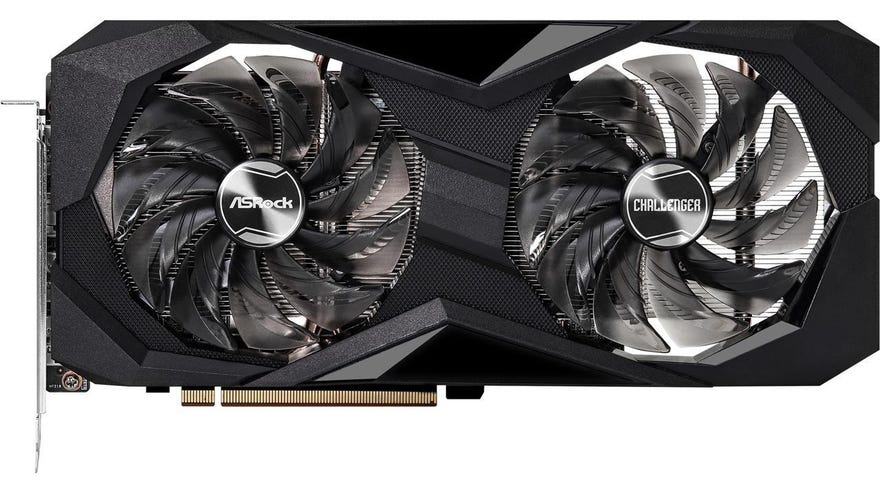 The RX 6650 XT has emerged as one of the best value graphics cards for 1080p gaming, and today you can pick one up for a new low price. Newegg has discounted the AsRock Challenger D model to just $229.99 when you use the code VGAEXCAA735 at the checkout, knocking $20 off the usual price.
The 6650 XT, as we've covered before, is a great choice if you prefer to play older games that don't support ray tracing or image upscaling, as AMD is often the fastest option when it comes to raw performance - but Nvidia's RTX 3060 claws ahead when it comes to RT performance and has the best upscaler in DLSS. Intel's Arc A750 is another strong option in this price class, but it performs at its best in modern games that use the DirectX 12 or Vulkan APIs, with a big hit to performance in older DX9 and DX11 titles that make up the majority of high-end PC games produced before 2020.
Therefore, the 6650 XT makes a ton of sense if you prefer to play a mixture of old and new games, and don't much care for the expensive graphical niceties of ray tracing - although I should point out that the 6650 XT is ray-tracing-capable, it's just less good for its price than Intel or Nvidia alternatives. AMD's FSR 2 upscaler has also improved in terms of adoption over the past year or two, making it easier to recommend Team Red's hardware even for newer titles.
I think that just about says it all in terms of need-to-knows, so I'll just refer you to our RX 6600 review for more information on expected performance - expect the 6650 XT to be around three to seven percent faster in most games at 1080p - better but not game-changingly so, good for around a few frames per second in most games!