Awesome Games Done Quick Nets $1.5 Million For Charity
Streams archived for you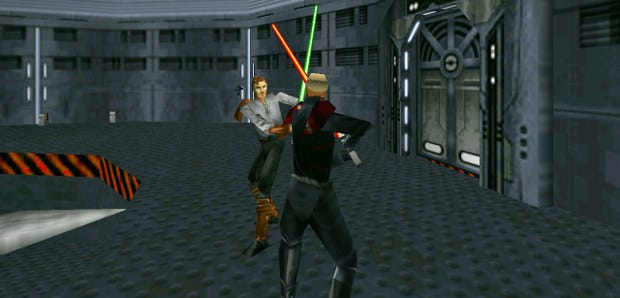 Stop! Slow down! The time for speed is over. Now it's time to amble, potter, and slouch it up. Charity speedrun-livestream-o-rama Awesome Games Done Quick 2015 wrapped up on Sunday after a week of folks completing games awfully quickly. They glitched, they tricked, they optimised, they skipped, they shaved, and they raised $1,545,916.03 for the Prevent Cancer Foundation. Lawks! The streams are saved so you can still pick up a few tips from folks zipping through everything from oldies like The Elder Scrolls III: Morrowind and William Shatner's TekWar to the shiny newness of Shovel Knight and Dark Souls II.
As well as simply accepting donations, AGDQ raffled off prizes, set donation goals to unlock extra games or set special conditions for runs, and had a Humble Bundle. The money's going to Prevent Cancer Foundation, a US charity which funds research and education to prevent cancer.
I ended up watching only a little of AGDQ live, as what was on whenever I tuned in didn't really catch my eye. I did watch the Star Wars: Jedi Knight - Dark Forces II speedrun this morning after I saw folks cybergabbing about it, and it is quite splendid. The combination of good old rocket-jumping with Force superpowers makes for tricks pleasing to this grizzled Quake fan.
The whole Twitch stream is archived in big long chunks if you want to watch it in lumps, in which case you'll want to consult the schedule to find specific things, or individual games are up on YouTube [thanks for pointing it out, Dr Bugalugs McScruffin!].
What about you, dear reader? Are there any runs you'd particularly like to point out? Any particularly fine displays of skills we might enjoy? Do share, won't you?