Speedrun-O-Charity-A-Rama: Awesome Games Done Quick
Zoom zoom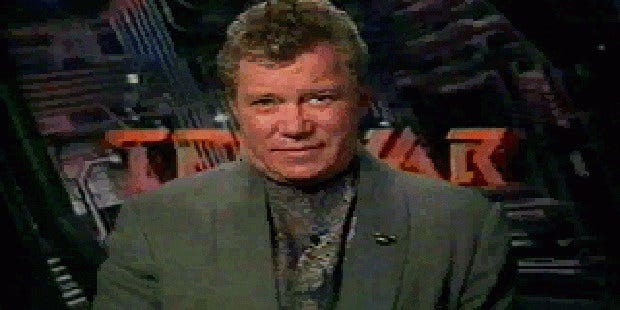 And they're off! Thwapping their glitchsteeds with millisecond-perfect timing, the speedrunners are away. Charity livestream-o-speedrun-a-rama Awesome Games Done Quick has returned once again, kicking off yesterday and running until Saturday. They'll be zipping through games all day and all night, including PC games from Shovel Knight to an Elder Scrolls III: Morrowind run aiming to complete all main quests in 45 minutes. I don't know where else you'll find someone raising money for a cancer charity by playing William Shatner's TekWar.
If you refer to the schedule, you'll see that PC games are mostly together in big blocks. You can watch other games too, though. That's fine. I won't mind. Speedrunning is fascinating, showing so much skill and practice and knowledge. It's a separate game within a game.
All the pageantry is to raise money for the Prevent Cancer Foundation, an American charity dedicated to the detection and prevention of cancer. Well, and because people like speedrunning.
Awesome Games Done Quick are running this week's Humble Bundle too, helping the same cause. It's packing games including Shantae: Risky's Revenge, Duke Nukem 3D, Shadow Warrior (the original), Oddworld: Abe's Oddysee, and Volgarr the Viking. It's a curious collection, with some games that are being speedrun at AGDQ and some that, well, are just games. Still, can't grumble!