Battlefield 3's Aftermath Will Appear December 18th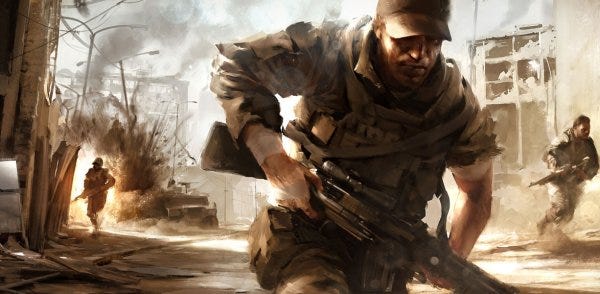 But December 4th for premium subscribers! Yeah, those who pay will get to play just that little bit earlier. But what will they be playing with? Well, the Aftermath DLC contains four new maps, each of which is situated in earthquake-devastated Iran. There's also a new game mode, which sounds awesome. It's called Scavenger, and sees players start with just a knife and pistol. They have to go out into the map and search for better weapons to survive. I have to admit I've not been back to Battlefield 3 for several months, but the same was true of Bad Company 2, and I still went back and put hundreds of hours into that. Perhaps after Christmas...
The trailer, inevitably, lies below.