BBC Announce One-Off Drama About The Making Of GTA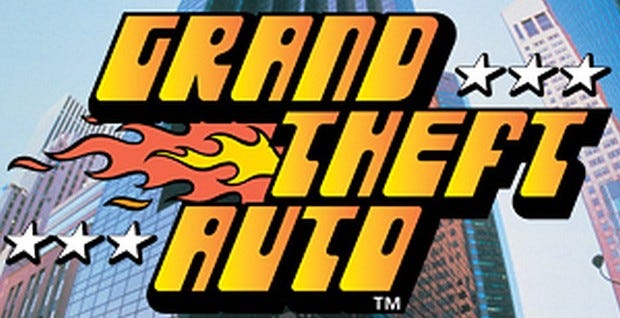 The BBC are producing a drama about the making of Grand Theft Auto. Announced as part of the BBC's Make It Digital campaign, which also donates computers to schools, the project is described as a 90-minute, one-off drama that "will center on the minds behind its creation." So Dave Jones running about Dundee then, talking about his days at the watch factory. I would watch this show.
I am terribly excited any time the BBC aim to take games to a broader audience, especially when they're doing so in ways that extend beyond their education remit and into areas the mainstream is more likely to go. There's also good precedent for them doing this well, with BBC Four's Micro Men previously telling the story of the rivalry between the ZX Spectrum and the BBC Micro, and their creators Clive Sinclair and Chris Curry.
This new Grand Theft Auto project is being developed by Guy Cocker, the former editor of Gamespot UK, and is said to focus on the team who made the game and the moral panic that followed its release. That moral panic obviously did not reach my parents, who I convinced to buy the game for me after the lady in the shop said I wasn't old enough to buy it myself.
The Make It Digital campaign is pretty great in general, aiming to produce 1 million 'Micro Bit' coding devices to encourage children to learn how to code; a traineeship designed to create opportunities for 5000 young unemployed people; and a season of other programmes and online initiatives designed to increase tech literacy across the UK.
Start betting on the name and stars of the show now.