Borderlands: 100Hrs Long, Slight Delay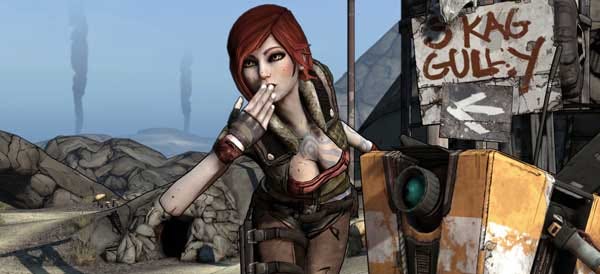 Bah: The PC version of Borderlands has been delayed until October 26th in the US and October 30th in the rest of the world. Why WHY? "Optimization", that's why. Perhaps even optimisation. Stupid PCs and their different cogs.
Hurrah: While talking to MTV Gearbox creative director Mikey Neumann said it took him a rather long time to get through the game. "It took me about 100 hours. More the second time, actually, and that was to find every single little mission. I wanted to do everything." (How long until the 20-minute speedrun, eh?)
We're probably going to get to play the game before release, and "preview" it. Soon thereafter: judgement.