Cities In Motion Moves To New York!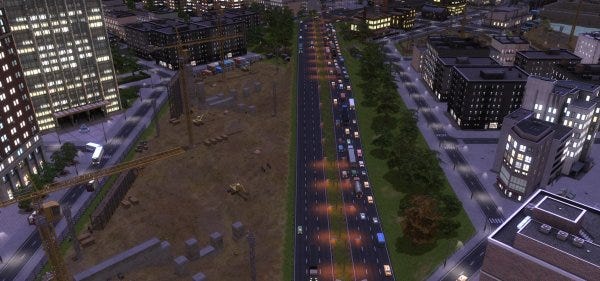 And also to San Francisco! The urban transport management game is getting a US-focused expansion on the 17th of January, and transport within New York and 'Frisco are the subjects of its desires. Needless to say there will be American landmarks and buildings in there, as context for your hot commuter-related management action. Quintin remained fairly unmoved by the game back when it was about to be released, but perhaps men of other, more transport-oriented talents will make more of it, and this new expansion. Previously the game was expanded with German cities.
There's a video of the expansion in action, if you want to see some public transportation in a videogame, below.