Underground, Overground: Cities In Motion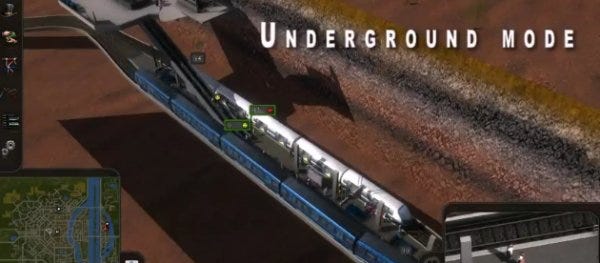 It's been a while since people who like transportation systems have been well catered for by PC gaming. Paradox have seen that gap and now they're sliding into it like a gelatinous cube of game development in a slick tube of publishing. This trailer for Cities In Motion shows off their metro system, which looks rather pretty, and also has a lovely underground mode which allow you to build train tracks in the depths of the earth. Hell, I haven't seen that since I was playing Minecraft, yesterday. Sorry, sorry.
Additionally: I think this looks really fun. I know, but I am Truck Simulator guy. We all have our issues.