Dead Space co-creator leaves Callisto Protocol studio after survival-horror debut flops
Following layoffs last month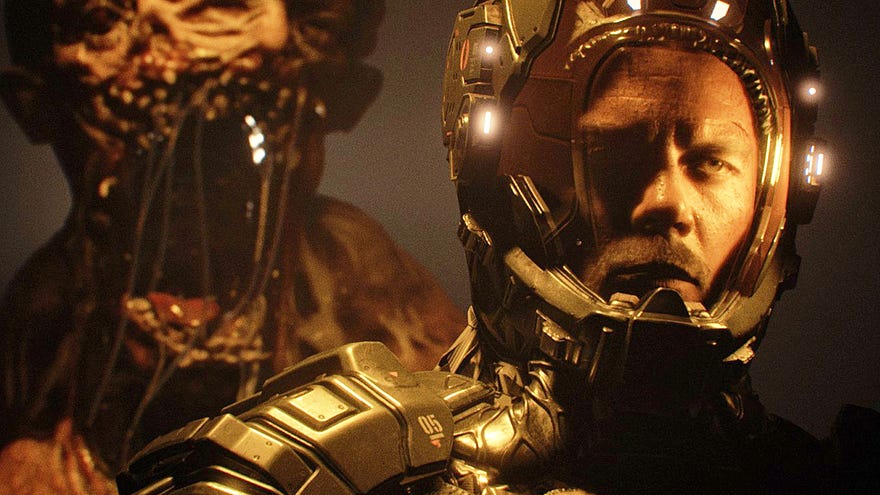 Dead Space co-creator Glen Schofield has departed The Callisto Protocol developers Striking Distance Studios in the wake of the underwhelming performance of their first game.
Watch on YouTube
Striking Distance emerged in 2019 in charge of what was originally envisioned as a narrative-focused spin-off from PUBG: Battlegrounds. It later moved out from under the shadow of the battle royale game to become its own universe, albeit heavily indebted to Schofield's work on the original Dead Space.
The Callisto Protocol launched in December, earning mixed reviews - particularly on PC where it launched with notable performance problems - that translated into lower-than-expected sales, with reports that publisher Krafton had lowered its expectations for the game from five million copies sold to less than half of that.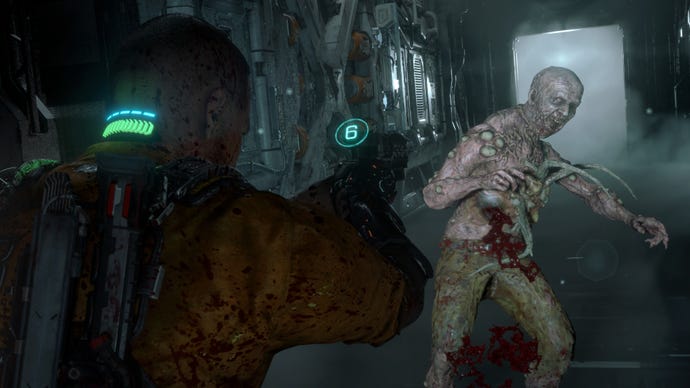 Despite later patches to fix its stuttering issues on PC and introduce new features such as a New Game Plus mode, The Callisto Protocol struggled to regain much momentum, dropping its first and only bit of story DLC in June.
In-between, the game faced further criticism for its Contagion Mode in March - with players complaining about the need to pay for a hardcore mode and death animations - as well as Striking Distance coming under fire for allegedly leaving a number of developers out of the game's credits.
Striking Distance laid off more than 30 members of staff at the start of August, with Krafton saying the move would "realign the studio's priorities to better position its current and future projects for success".
Subsequently, Bloomberg reports that Schofield has also now left the studio after "decid[ing] to pursue new opportunities", with chief operating officer Stacey Hirata and chief financial officer Johnny Hsu similarly departing voluntarily.
Filling Schofield's shoes as CEO is former chief development officer Steve Papoutsis, who previously worked with Schofield at Dead Space developer Visceral Games.
Schofield said that the changes wouldn't affect the studio's plans, and its "focus is to continue producing exceptional content".