Dirty Bomb Now Extraction, Nexon Publishing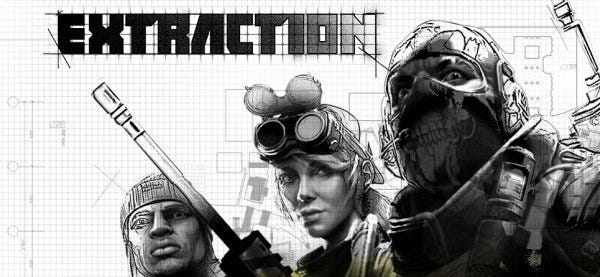 The title says it all, really. There's a new Nexon teaser site up for "Extraction", which is the reborn Splash Damage multiplayer FPS, Dirty Bomb. Early footage (below) makes it look like a radically modified Brink in a new setting, that of a terrorised contemporary (or near-future) London. Looks like it will be free-to-play, of course, but Splash Damage are keen to stress it's a purely skill-based game.
Expect an appearance from the game in early 2014.