First On RPS: Red Orchestra 2's New Trailer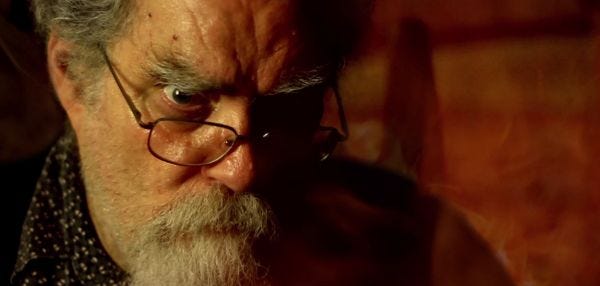 Here you go, an hour ahead of the rest of the world (unless they embed it, the bastards), comes Red Orchestra 2's latest trailer. Part game trailer, part Werther's Original commercial, and with a splendid ending, you can see it below.
I don't know why that feels like bad taste, but it surely does. In all the right ways. The full game is out on the 13th September. Which is in less than a month. I worked that out on my own.