Four more Ubisoft games are coming to Steam, starting with Far Cry 6
Followed by Riders Republic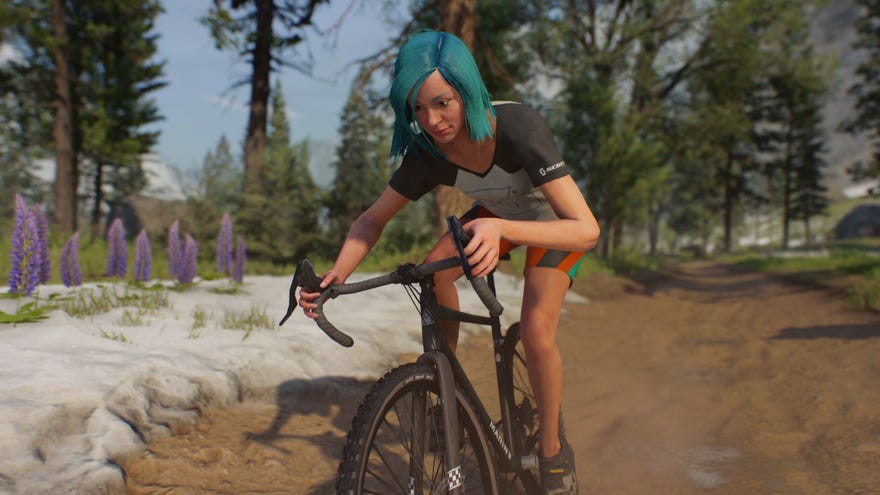 Four more Ubisoft games are heading to Steam. Far Cry 6, Riders Republic, Rainbow Six Extraction and Monopoly Madness were all previously available via the Epic Games Store and Ubisoft's own storefront, but will be released on Steam across May and June.
All four games are now listed as upcoming on Ubisoft's Steam publisher page. The release dates for each are:
Far Cry 6 - May 11th
Riders Republic - June 8th
Tom Clancy's Rainbow Six Extraction - June 15th
Monopoly Madness - June 22nd
Ubisoft announced their intention to release games exclusively via the Epic Games Store (as well as their own storefront), starting with The Division 2 back in 2019. That remained the strategy until last year, with Assassin's Creed Valhalla the first to appear last December. Since then, Ubisoft have brought Anno 1800, Roller Champions, The Division 2, and Trackmania. New games like The Settlers: New Allies still skipped Steam, however, and there's no sign of future releases like Skull & Bones or The Crew Motorfest on the store.
As for this latest batch of games: Ed though Far Cry 6 was fun but familiar; Steve Hogarty thought Riders Republic was the SSX sequel we never got; and Ed, again, thought co-op alien shooter Rainbow Six Extraction was perfect for playing with pals. We have not reviewed Monopoly Madness, although instead you should read Alice0's Tour de Jeux entry on Riders Republic instead.
Ubisoft employees continue to allege mistreatment within the publisher and its various development houses, with 40 Ubisoft Paris staff holding a strike back in January in pursuit of better pay and working hours.