Far Cry 6 is having a free trial weekend and a deep discount
Up to 70% off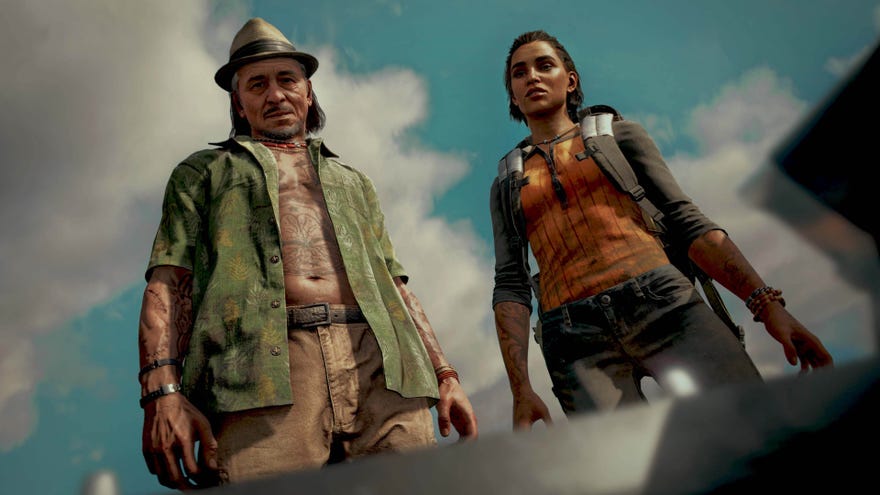 Far Cry 6 sounded like more of the same when it released in 2021, and for the first time that's not what I wanted. Maybe this weekend is when I once again pick up my bow and arrow, however, as Ubisoft are running a free weekend.
From Thursday, February 16th until Monday, February 20th you'll be able to play Far Cry 6 for free. That includes on the Epic Games Store, where there's already a listing for a "Far Cry 6 Trial Weekend" that you can add to your cart. (Far Cry 6 is not available via Steam).
If you want to continue playing after Monday, you'll need to cough up cash to buy it - although it's also discounted. The standard, deluxe and gold editions will all be "up to 70% off", which I think means you'll be able to nab it for £15 as opposed to its normal £50. There will also be discounts on its other editions and its DLC.
Ed liberated Yara and found it fun and familiar in his Far Cry 6 review, although he was also overwhelmed by its quantity of content, its onslauhgt of rewards, and its gigantic map. It seems like more than you could get through in a weekend, but also like maybe you'd have had your fill long before the end anyway.