German Origin Furore And EA Denial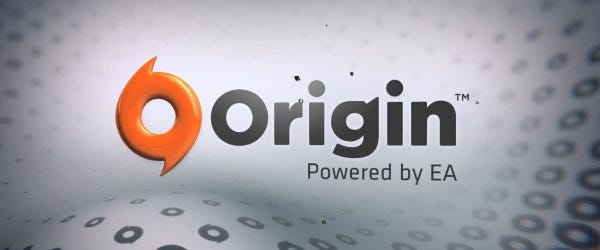 EA's Origin service has come under unusual pressure in Germany after a number of (unconfirmed, as far as I can tell) analyses seemed to show the program accessing data used by external programs. Additionally, German newspaper the Spiegel caused particular consternation by running an article suggesting that the licence agreement that came with the service might not hold up under German law. The situation has become so fraught that German retailers have taken the unusual step of offering to refund Battlefield 3, even after redemption of keys and registration with EA. Eurogamer report that EA Germany issued this statement yesterday:
"We have updated the End User License Agreement of Origin, in the interests of our players to create more clarity. Origin is not spyware. Neither do we use nor install spyware on the PCs of users."