Good Old Games Has Good New Sale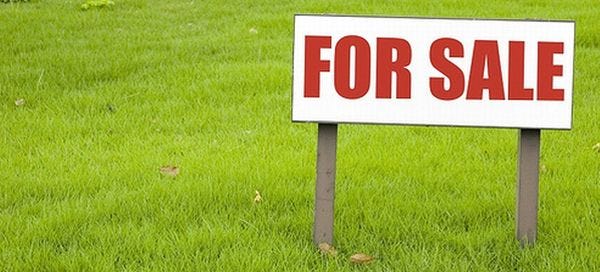 Everyone loves a giant sale. How else are you supposed to get your giants cheap?! Ahahaha! Oh, that was good. Hey, remember that time I did the giant sale joke?
In other news, Good Old Games is having a great offer this weekend. There's a 50% discount on the Rebellion pack, which'll give you (deep breath) Evil Genius, Empire Earth Gold, Empire Earth 2 Gold, Empire Earth 3, Ground Control + its expansion, Ground Control 2: Operation Exodus, Judge Dredd: Dredd Vs. Death, Lords of Magic Special Edition, Lords of the Realm Royal Edition, Lords of the Realm 3, and Republic: The Revolution, all for $40.89.
If you already bought any of the games in that collection, you'll still get 50% off the rest of them if you complete the pack, or 30% off only some of them. This continues until Tuesday morning, and seems a decent way to get a big pile of interesting games.