GSC: "Stalker 2 is currently in development"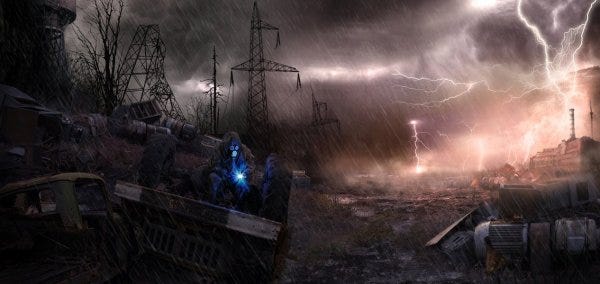 A tweet from the usually rather quiet GSC Stalker Twitter account has assured us that the game is still being worked on. It's the first word we've had on the development of game since January, when we heard that they were seeking funding for the project following the studio's collapse. That they've lasted until now, and that they're speaking positively, is encouraging, but I don't doubt that it'll be a struggle to get the game out the door: the first game was a massive struggle with publisher support. I wonder if crowd-finding an AAA game the size of Stalker 2 is possible? If only Kickstarter would allow non-US funding, they could have all my money.
They point out that there's no release date, which made me giggle.
Via VG247.