Gunpoint Has A Demo And Pre-Orders And Yes!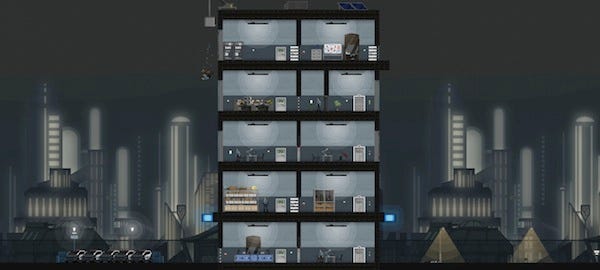 Gunpoint is a game being made by PC Gamer's Tom Francis. He's a terrible human being, of course, prone to evil like no one else in history, but the game is quite good, in that side-on hacking, stealthing, gadgeting way that Tom has made his own. But you don't have to take my word for it because there's completely a demo. You can pre-order it for a mere $9. The game is out on Monday.
I've posted one of the more recent videos of Mr Francis explaining his creation, below.