New Battlefield To Be Announced This Friday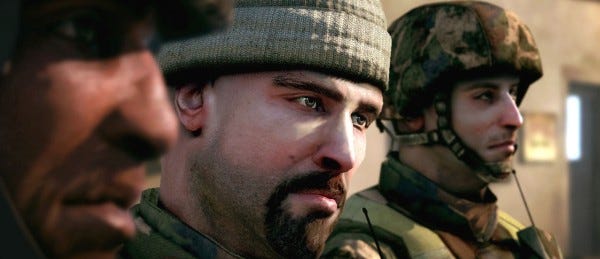 EG report that Easy, developers of Battlefield Heroes, will be announcing a "completely new" Battlefield title this Friday. Easy's general manager also let it be known that the title won't be (a) Battlefield 3, or (b) Battlefield Assault, which is the name of a domain EA picked up recently.
Sometimes I think RPS is two sites. One of them is called Hot Manshoots, and the other is called The Indie Lagoon, and I don't think they can co-exist forever. There will come a time when we'll all have to pick sides. Which side would you fight for, readers?