Notch Clarifies All The Psychonauts 2 Things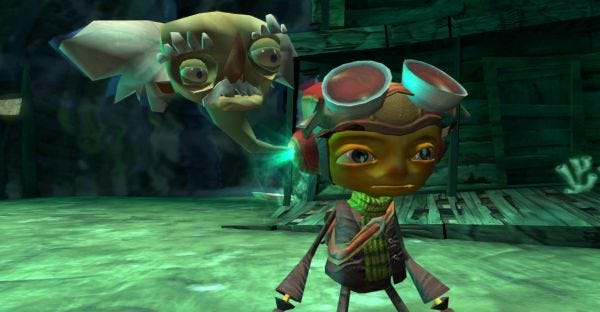 Calling for the internet to stop hyping his offer to fund the imaginary sequel, Notch said: ""The budget for doing a Psychonauts 2 is three times higher than my initial impression." He went to insist that while emails had been exchanged and meeting at GDC was happening, "I have no idea if this is actually going to happen." He also explained that he would be looking at the project purely as a monetary adventure: "I wouldn't want to have any creative input in the game. It would be purely a high risk investment in a project I believe in."
Does this mean that Pat's trousers really aren't on the menu? Only time will tell.