Origin To Delete Inactive Accounts?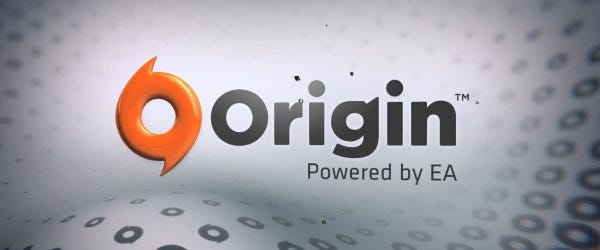 A number of readers have written in to express concern about this clause in the terms of service for Electronic Arts' new digital distribution, Origin. Here's the key bit: "If you have not used your Entitlements or Account for twenty four (24) months or more and your Account has associated Entitlements, your Entitlements will expire and your Account may be cancelled for non-use." The "entitlements" it's talking about are "paid and free downloadable content, unlockable content, digital and/or virtual assets, rights of use tied to unlock keys or codes, serial codes and/or online authentication of any kind, in-game achievements and virtual or fictional currency."
We've asked Electronic Arts for clarification on this, but it suggests you might lose DLC, achievements, and even your account if you don't log on for two years. Not exactly the kind of permanence we've come to expect from certain online services, is it? I can think of quite a few services I've not logged into for two years, and I'd still expect all my stuff to be there. Is anyone aware of similar clauses in other distribution systems or online game services?