Quinns Reviews Solium Infernum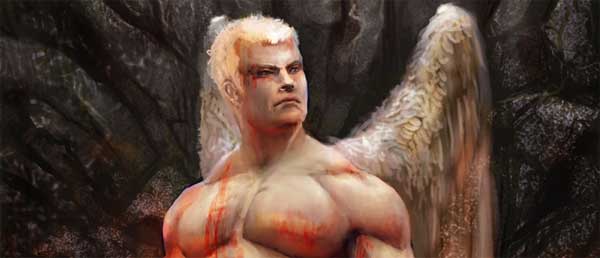 Hell - now there's a setting for a video game. Hell lets a game's artists and writers run naked and wild and free, and in just-released indie strategy game Solium Infernum it also happens to tease out some hugely intelligent design ideas. I'm glad for that, because it balances out the damage done to my precious brain every time I see footage from Dante's Inferno. Man, that game. You take not only a nonviolent epic poem but the single most nightmarish and psychedelic setting known to Western civilization and you use it to make... a God of War clone? Are you kidding?

By contrast, Solium Infernum is a turn-based, play-by-email creation, and it's my second favourite game this year. Good year for demons, I guess.
As I said, it'll be a while before an RPS Solium Infernum review, but Quinns reviewed it over at Game Set Watch. What that boy said. He's not entirely stupid.