Risen 2 Creators On 'Exotic' Pirate Setting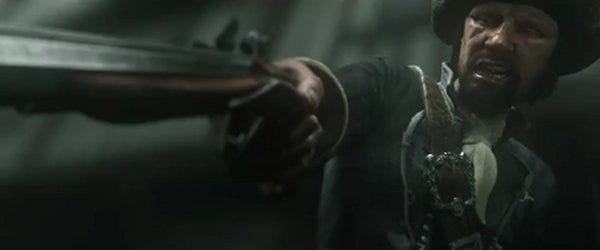 This six-minute "making of" trailer for Risen 2 (below) is definitely worth a look. It shows off some of the environments in detail, but more importantly the developers take their chance to talk about some of the decisions that went into to making the archipelago world. A bunch of factors are at play in making Risen 2 the game it is going to be, not least of which is the implementation of a terrain engine, which was opposed to the usual handcrafted worlds that Pirhana Bytes had worked on. It's looking impressive, though.
The video does make the peculiar decision of mixing translated voice-overs with subtitles, which is a little awkward, but then perhaps that's just me. Anyway, it has added 43.7% to my anticipation of the game, which was already fairly high after the moderately excellent Risen.