Some: The Bureau: XCOM Declassified Footage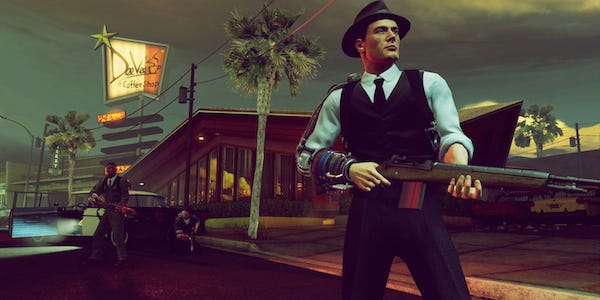 Earlier in the week Cara reported in on her time with The Bureau: XCOM Declassified, and gave it Jeff Goldblum. Now though you can supplement these frivolous editorialisations with your own eyes-on experience, because the special news investigators of VG247 have posted footage of the same sequence that Cara played, and you can see that below.


I certainly do like a man who can look good in a hat. No, him, not you.