Telltale Games confirm huge layoffs and "majority studio closure"
RPS will remember that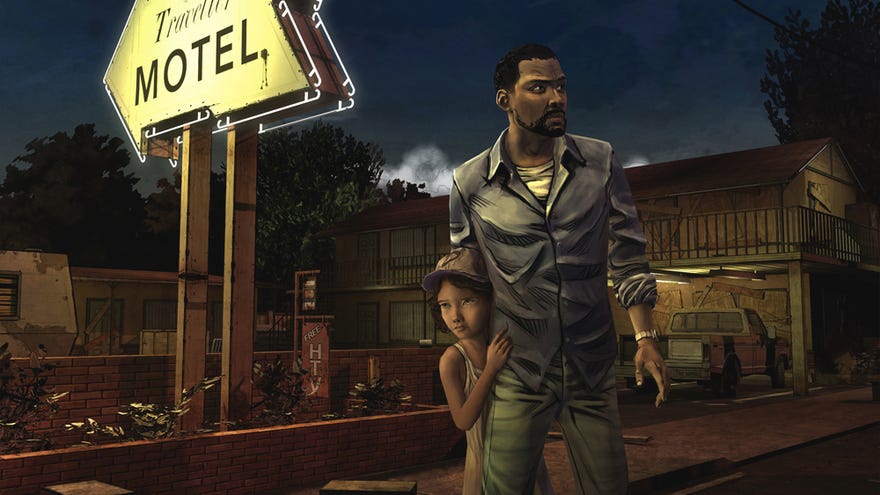 Following yesterday's initial reports that Telltale Games were effectively shutting down, the studio behind licensed story 'em ups including The Walking Dead and Batman: The Enemy Within have confirmed the bad news. All but 25 Telltale employees have been let go (that's 250-ish people gone, former members report), cut down to a skeleton crew to "fulfil the company's obligations to its board and partners." The studio say they've had "a year marked by insurmountable challenges." Telltale haven't yet confirmed quite what will happen to their past, present, and future games, saying they'll talk about their portfolio "in the coming weeks", but I wouldn't expect much more from them. What a sorry mess.
"It's been an incredibly difficult year for Telltale as we worked to set the company on a new course. Unfortunately, we ran out of time trying to get there," CEO Pete Hawley said in Telltale's official statement last night.
"We released some of our best content this year and received a tremendous amount of positive feedback, but ultimately, that did not translate to sales. With a heavy heart, we watch our friends leave today to spread our brand of storytelling across the games industry."
Except of course they're not friends who are leaving, they're employees who are losing their jobs. And, some report, they're not getting severance pay and have only one week of healthcare left. For people living round San Francisco--an obscenely expensive city--and under America's awful and costly healthcare system, that's no good. Unsurprisingly, this has sparked yet more calls to unionise the games industry.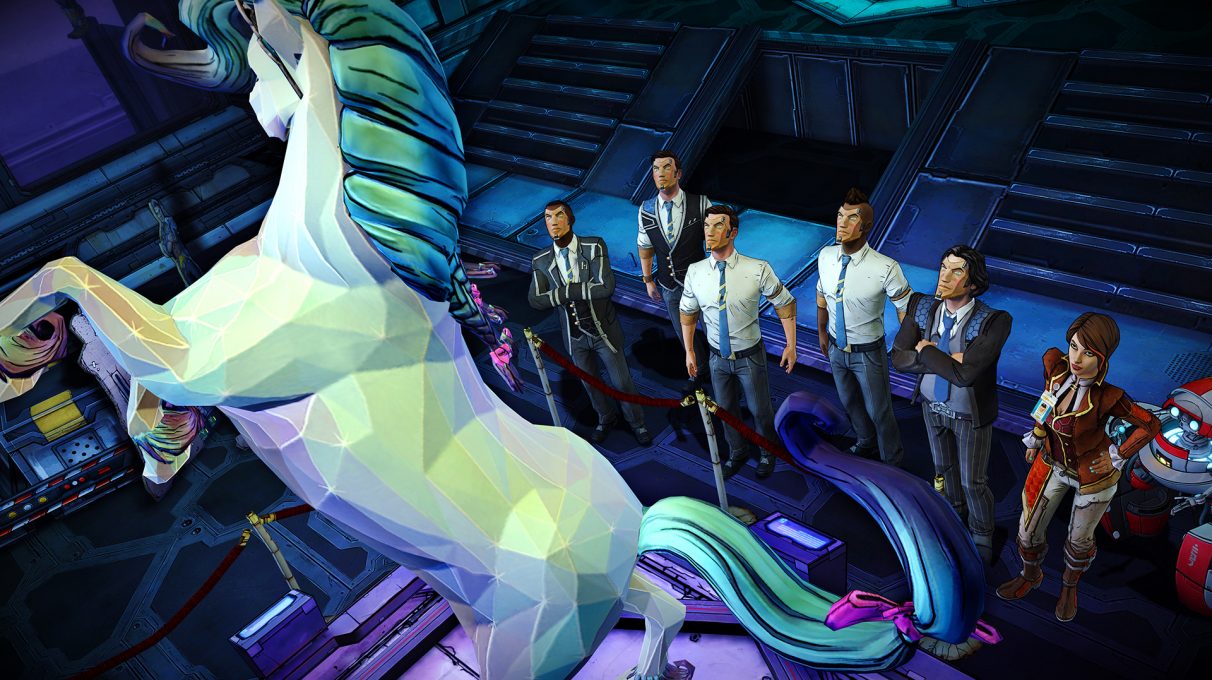 What especially sucks is how sudden this seems to have been for employees, and some reportedly joined the company only this week. As now-former Telltale narrative designer Emily Grace Buck claimed:
https://twitter.com/emilybuckshot/status/1043324118915899392
Which... damn.
Folks across the industry are trying to connect Telltalers with possible new jobs under Twitter's #TelltaleJobs tag. Mitch Dyer and Simply Undrea are helpfully collecting those in a document too. Best of luck, everyone.
What will happen with Telltale's games? The second episode of The Walking Dead: The Final Season is still due to launch on Tuesday, as far as anyone knows. Buck (who has made clear that she's not a company representative, just a former employee) said that episodes three and four of The Final Season haven't been finished and their teams were amongst those laid off. She further claimed that the upcoming Wolf Among Us 2 and Stranger Things series are cancelled. A source speaking anonymously to USGamer did also say Wolfamongus 2 and Strangerings were cancelled, but claimed that Telltale are still working on their Minecraft: Story Mode interactive TV doodad for Netflix. To be clear: none of that is formally confirmed; officially, it's all still up in the air.
Given how small Telltale are now, and how many of those 25 people are likely administrative staff wrapping the company up, yeah, probably don't expect much from them.
Telltale have clearly been in trouble for a while. The company laid off 90 employees in November 2017, which was then about a quarter of the staff. And reports have painted a picture of a company with bad management and stressful working conditions. They've nabbed some mighty big licences but, as Hawley said, apparently they haven't translated to big enough sales figures.
It's all a shame. Telltale built a slick style of storytelling which continues to be hugely influential across all sorts of games. They've made some cracking games too, with The Walking Dead's first season and Wolfamongus among their finest to me, and hell, they even managed to make Borderlands funny. Ah sure they've had some stinkers, but so it goes. And their employees certainly don't deserve this. They done good, and RPS will remember that.