The EPOS Sennheiser GSP 600 is down to $54.99 in the US
A great price for a wired headset built like a tank.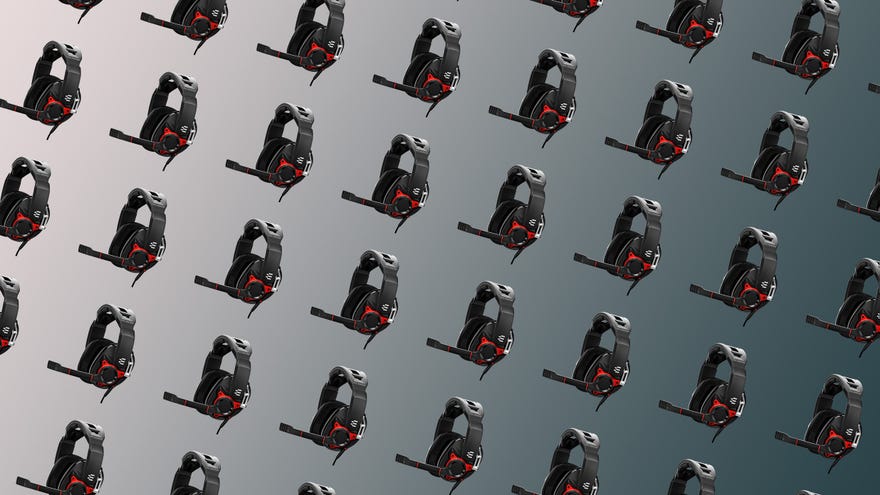 EPOS make some of the best gaming headsets in the business, so it's great to see a deep discount on one of their best Sennheiser co-creations. The GSP 600 offers extremely good build quality, great audio and incredible noise isolation too.
Its list price is a faintly ridiculous $219, but right now you can pick up a brand new set of these headphones for $54.99 at Woot. That's a solid $15 off the same set on Amazon, and a great price for headphones of this level of quality.
The GSP 600 gets the nod over at Eurogamer as our favourite tough headphones, thanks to its robust metal and plastic construction. These surely aren't the lightest or daintiest headphones, but they're still quite comfortable to use even for extended periods and both sound and mic quality is up to scratch too. Here's a portion of the write-up I produced after using them for several weeks on the trot:
"[The GSP 600] offers incredible noise isolation, thanks to its thick ear cups and moderate clamping force, making it easy to lose yourself in a virtual world. The sound quality is good too, with an mild emphasis on bass that makes cinematic singleplayer games sound fantastic - although this does mean that more subtle highs and mids can be lost, making it less suitable for competitive multiplayer games like CSGO, Valorant or Warzone. The flip-down microphone works well enough, and the chunky volume wheel on the right ear cup makes it easy to adjust your sound in between firefights.
Overall, it was a clear recommendation from me even at £80 (equivalent to around $100),so for nearly half that these headphones are an absolute steal - and well deserve to be amongst our best gaming headset recommendations.
Have you used an EPOS headset before - maybe even this one? Let me know what you think in the comments below!