The Shell Game: New Red Orchestra 2 Shots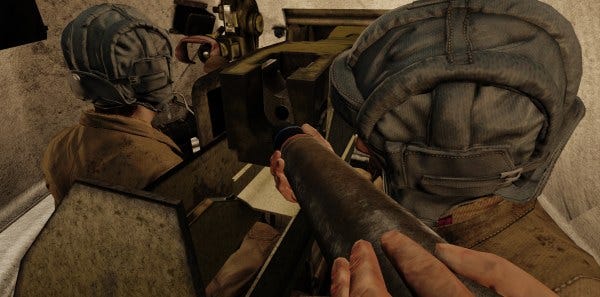 I'm quite glad. Stalinglad, in fact, and it's all because I have these new shots of upcoming gritty multiplayer FPS Red Orchestra 2: Heroes of Stalinglad. Grad. Stalingrad. Look, give me a minute, I'm still reeling from that Call of Duty convention thing.

Alright, alright, you monsters... here they are...
And while we're at it, here are some new screens of Rising Storm, a huge mod that's already in development for Red Orchestra 2 that's being developed with a healthy dose of Tripwire's own support. That, gentlemen, is a developer doing it right.