Unforgettable: Amnesia SFX Makeitude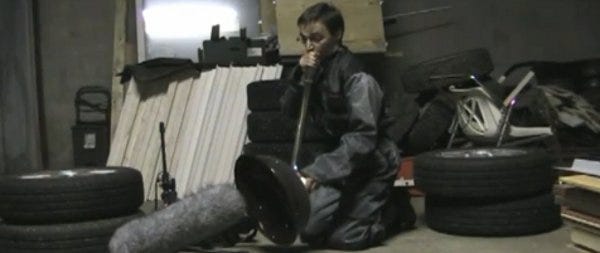 Between finishing Amnesia and watching the final Twin Peaks episode, I had something of a nerve-racking day yesterday. Thankfully, Tom Chick at Fidgit has found a way to take the edge off the former. In short, he's found Frictional's footage of making various sound-effects in games. You'll find it below...


This sort of stuff always reminds me when I first visited CCP and found them dripping blobs of jam into the bottom of a fish tank, filled with milk. It was how they generated naturalistic shapes for planet textures.