Valheim: how to save your game progress
Here's how to save your game in Valheim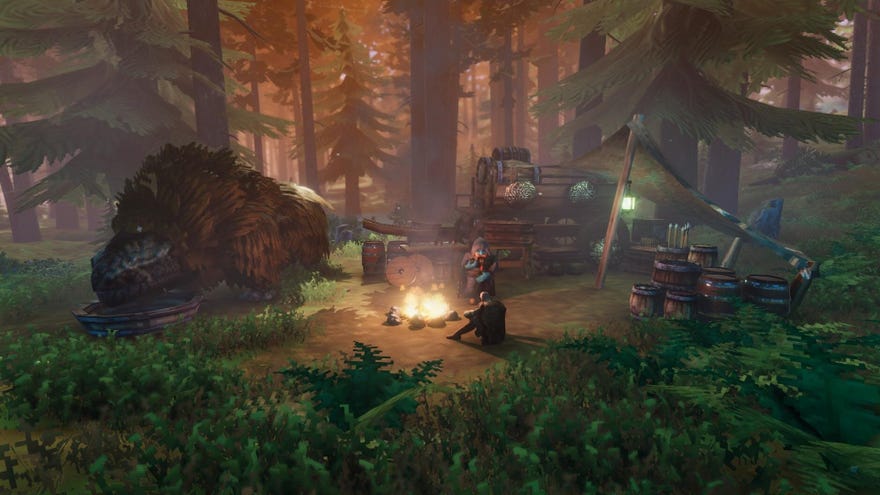 How can you save your game in Valheim? Valheim drops you (literally) into a harsh and unforgiving open world where you'll need to use every resource you come across in order to survive. Even the weather is trying to kill you, as well as a whole host of baddies and monsters hiding somewhere in the world. Because of this constant threat of danger you'll want to be saving your game as often as possible. Here's how to save your game in Valheim.
---
On this page:
How to save in Valheim
To save in Valheim you'll need to quit the game. Bring up the main menu and then quit. This will save your state, so make sure you're in a safe space, preferably away from enemies and with your base nearby.
---
Saving using console commands
Another easy way to save your game is to use console commands. You can find a full list of console commands in this Valheim cheats and commands guide. For saving, just open the console with F5. Now, type 'save' and press enter. This will save your game.
Note that if you are playing Valheim on a multiplayer server, only the admin can force save using console commands.
---
Saving is relatively simple in Valheim then, and it's recommended you save as often as possible to avoid losing progress. For more on Valheim be sure to check out our Valheim tips and tricks guide. Elsewhere there's our look at boar-taming.