Warhammer 40k Dark Millennium Dated 2013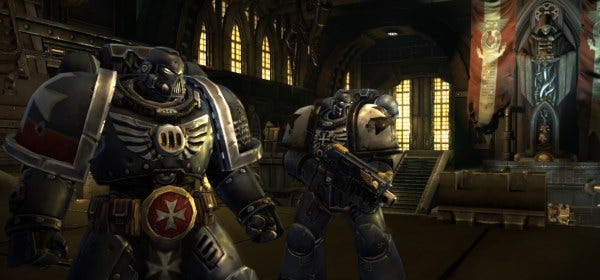 UPDATE: The info has been removed now, so we must assumed it was posted in error. Whether that means it's wrong, I don't know.
We won't be grinding nobz any time soon... THQ's Warhamer 40k MMO, Dark Millennium Online has been dated for the distant future of March 13, 2013. This official website bore the news, with a bit of text about the "Sargos Sector" which will play host to the action.
Gosh that's a long run up. Original announcement trailer from June last year is below.