What are we all playing this weekend?
Well?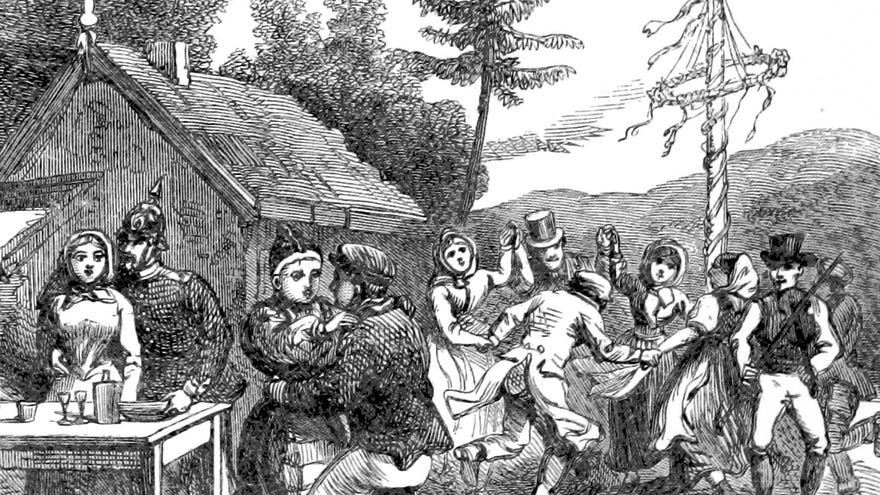 Monday is the belated May Day holiday here in the UK, so we won't be back in full force until Tuesday. We'll be busy dancing around the maypole, drinking real ale, and feeling slightly afraid of Morris dancers. You hey-nonny-nonny near me and I'll kick those bells up your arse.
What are you playing this weekend? Here's what we're clicking on!
But you, dearest reader, what are you playing?