What are we all playing this weekend?
WELL?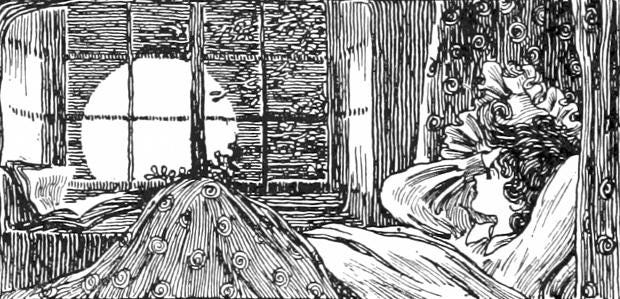 And that was the E3 that was. It's been a busy week but a good'un. My exhausted brain will blank out most of this week so I look forward to discovering everything anew in a month or so. But I'll never forget the most important E3 news of all: Yakuza is coming to PC. Oh, and Cyberpunk 2077 sounds wild. And that Grim Fandango read-through was grand. And Pey'j! And shark 'em up Maneater looks delightfully daffy. And... obviously at this point I am reading back through our E3 tag and being surprised by all these games I had already forgotten. I'll be on holiday next week so I'll see youse laters.
What are you playing this weekend? Here's what we're clicking on!
But you, dearest reader, what are you playing? And what caught your eye at E3?