XCOM 2 Mod Removes Pauses Between Combat Actions
Stop wasting my time.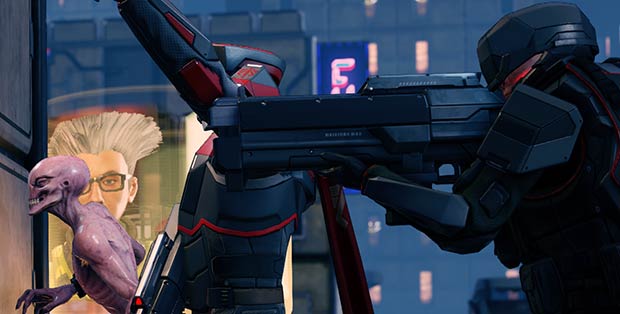 I've been playing XCOM 2 and not having a great time so far. One of the reasons why is the constant delays in the tactical layer, which leave the camera to linger over a whole lotta nothing in between different actions. Thankfully, there's now a mod for it, appropriately named 'Stop Wasting My Time'.
I had initially assumed that these stutters and pauses were the result of my CPU struggling to keep up, though I suppose this means that the long delay between a Sectoid casting the ability and the targeted corpse reanimating was deliberate. The mod removes that, among the following combat changes:
Removed 1-3 sec pause after shooting, throwing grenades, abilities, etc.
Removed 1 sec pause after getting a kill
Removed 2.75 sec pause after going into cover
Reduced pauses from reanimating corpses and unburrowing chryssalids by 80%
Removed unskippable Bradford voiceovers:
1, 3, and 6 turns remaining warnings
Civilians dying warning
Increased unit movement speed by ~10% (Lowered by popular demand - can be reduced back to normal under Options --> Gameplay --> Unit Movement Speed)
Removed slowdown of non-attacked enemies during overwatch slow-mo
It also makes the Avenger travel faster on the global map. If it could also address the glitches, introduce some effort to explain how enemies function, and revise the cover system so it makes logical sense, then I'd be in heaven.
You can download the mod through the Steam Workshop, where there's also a short list of the pauses it can't remove.
Thanks, PC Gamer.
For more on XCOM 2, visit our XCOM 2 guide hub.