Breaking News: Total War Title Trembles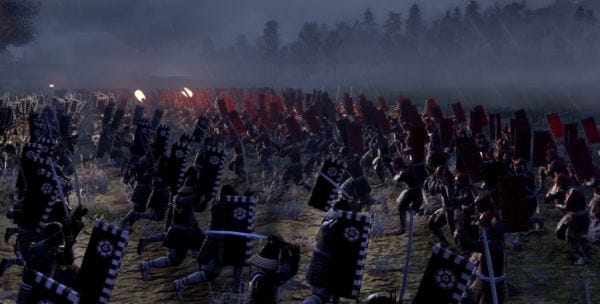 Stop the presses! Of course, being a website we don't have any presses, so I just threw a mousemat out of the window.
We've received word that the title previously known as Shogun 2: Total War (being as it is the successor to Shogun: Total War) is now being published with the title Total War: Shogun 2. SEGA has described this change as "inverting the naming convention", and say they've been meaning to do this for some time. Man.
Alright, resume the presses. I suppose I'll go and get that mousemat back.