Civilization III, IV and CivCity: Rome now on GOG
Just one more turn!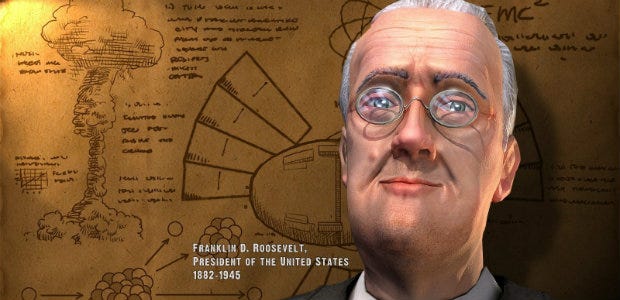 Three of the best entries in Sid Meier's classic Civilization series are available now on GOG. Right now you can get Civilization III: Complete, Civilization IV: The Complete Edition, and CivCity: Rome DRM-free from the GOG website or GOG Galaxy client. And with the weekend upon us, what's better than curling up with games that grip you tightly and just won't let you go?
In Civilization III and IV, you take control of a nation and chart its destiny across the planet. These two titles, especially Civilization IV, strike a great balance between complexity and accessibility. If you're a fan of 4X strategy and somehow have never bought these two games, make the purchase now. No hesitation, just buy.
CivCity: Rome switches things up in that you only control the city of Rome. It's a bit less complicated than the main Civilization games and has a mission-based game design. CivCity: Rome isn't as critically acclaimed as Civ III or IV, but if you're a fan of SimCity it's similar in idea. Note also that it doesn't have the Sid Meier name attached, and was only co-developed by Firaxis.
You can purchase Civilization III for £2.46/2,93€/$3.13, Civilization IV for £15.70/18,74€/$19.99, and CivCity: Rome for £5.25/6,27€/$6.69 on GOG now, and all prices are 33% off.