Confirmed: Rage Is A First-Person Shooter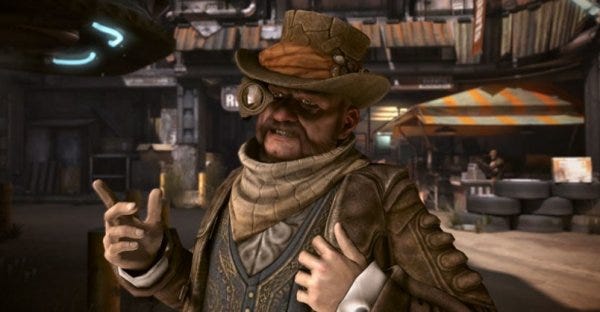 Reports have been coming in that the next game from Id Software might just be using the little-known "first-person" format to deliver its particular brand of post-apocalyptic action. Well now we actually have proof! This most recent video (carefully embedded below by our technicians) proves, without any doubt, that Rage is a first-person shooter videogame. They said it couldn't be done, and they've only gone and done it. For more evidence please refer to our recent hands-on preview article.

Turrets, spider-drones, and dudes crouched behind crates. It's all here.