EA's Cousins: $60 Games "Exploitative"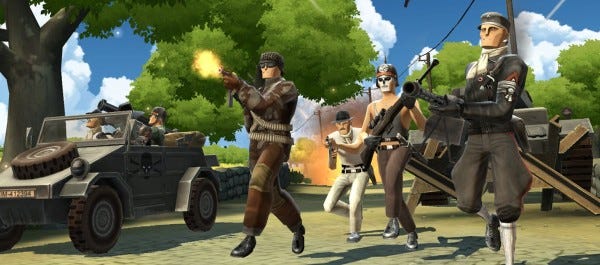 Later today we'll publish an interview with Ben Cousins, who is the general manager of EA's free-to-play branch, Easy Studios. In it he has some interesting and provocative things to say about current game models, as well as talking about the imminent launch of Battlefield Play4Free. When discussing the controversies surrounding various free-to-play payment models, he made this observation about the traditional full-priced game market:
"I can't think of anything more exploitative than gating all of your content behind having to pay someone $60. That's a really harsh business model if you think about it objectively. What we do is enable everyone to play the game, and figure out if they like it. If they don't like it they can walk away and they don't lose anything."
The future of gaming, said Cousins, is "platform agnostic" and based in "free games with deep multiplayer experiences."