Ghost Panther! Splinter Cell Blacklist Trailer #43,830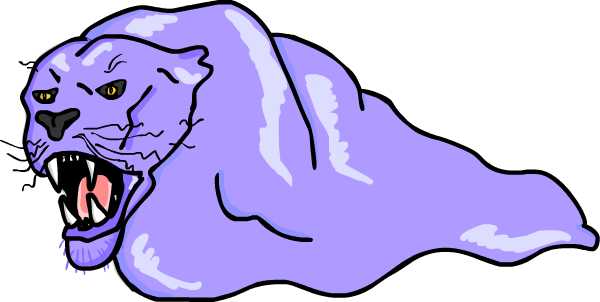 It is arguable that I have slightly misunderstood what this minute's Splinter Cell Blacklist trailer is actually about, after I read that the video title was "Ghost Panther Assault". But that isn't going to change anything - I'm insisting that rather than being about Ghost, Panther and Assault modes, this is about Ghost Panther, the greatest hero of our time.
GHOST PANTHER!
Ordinary panther Anthony Jacobsen was tragically killed when a Tom Clancy novel fell on his head, and he was reborn: GHOST PANTHER!
I've no idea if the game is going to be good or not, but GOOD GRIEF, this trailer is ridiculous.
What's this? The choice between stealth or aggression?!?!?!!!!??? Groundbreaking! The very fabric of gaming will collapse under the weight of this originality! Surely it cannot be done!
How very silly.