Gigabyte's Aorus FO48U 48-in OLED monitor is down to £799 at Amazon UK
4K, 120Hz and incredible OLED image quality.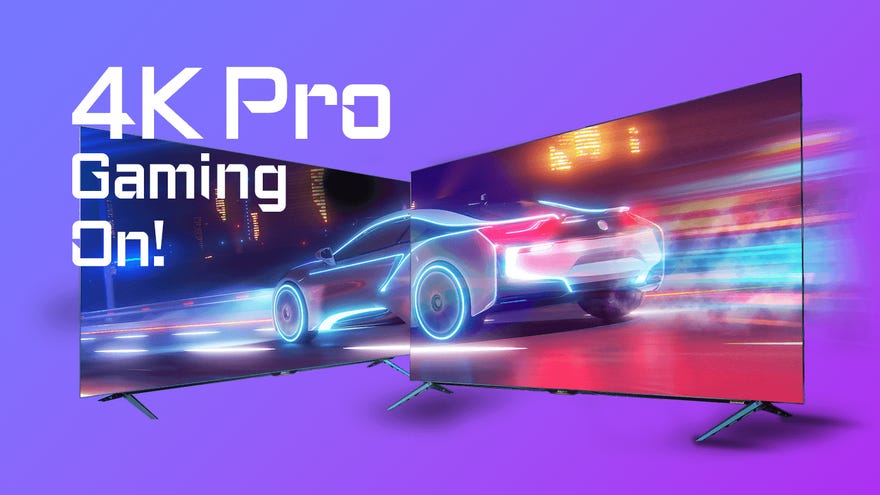 The Gigabyte Aorus FO48U is one of the best-reviewed OLED monitors, with its 48-in LG OLED panel providing perfect blacks, gorgeous colours, near-instant pixel response times and fewer compromises than competing displays from the likes of LG, Dell and Samsung.
While OLED TVs like the LG C2 are sold in larger numbers and therefore are more often available at a discount, it seemed prudent to underline the advantages of a display that's actually built as a gaming monitor first and foremost, despite its titanic size. First, unlike a TV, this comes with a DisplayPort 1.4 port, providing access to the full 4K 120Hz HDR output without needing a recent graphics card - although of course HDMI 2.1 is also available for recent AMD, Nvidia and Intel GPUs, not to mention the PS5 and Xbox Series X.
There's also a built-in USB hub which can even function as a KVM switch, a speciality of Aorus monitors. In terms of gaming, it supports both FreeSync and G-Sync Compatible standards, so you're covered no matter which graphics card you have.
Of course though, the main attraction here is the OLED panel itself. Low input lag and excellent motion handling lend themselves to fast-paced titles, while the colours, HDR support, viewing angles and general image quality will enhance pretty much any game - and of course you also have the perfect display to watch movies or TV too.
There are however some downsides to be aware of before committing to a purchase. There is the risk of permanent image retention, aka burn-in, but there are several features and usage habits that ought to eliminate this risk for the vast majority of users. (Basically - keep the anti-burn-in features on, consider a dark background, auto-hide the taskbar if possible and just generally don't leave the OLED on the same screen for hours at a time.) In order to protect the screen, it will dim when viewing large white images, which can be a bit annoying - although of course dark mode and using smaller windows for browsing when sensible can ameliorate this issue.
Overall though, this is a fantastic gaming display and one that I wish I was able to pick up at this reduced price. If you do, let me know your thoughts in the comments below - and stay tuned for more deals as the week continues! I hope your first week back after the new year break is going well, whatever you're up to!