Magicka's Excellent PvP Spoof Trailer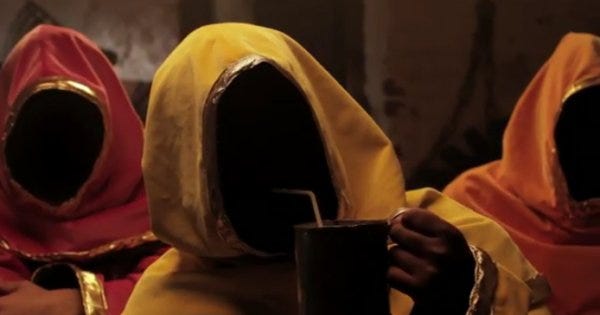 The Paradox/Arrowhead partnership continues to produce some of the best promotional material in gaming. The live action trailer for the new PvP expansion for Magicka is a delight, and you can watch it below.
This new PvP expansion is free, but there are also $.99 map packs, as Paradox explain. There's "Vulcanus Arena, a sci-fi themed map that doubles as a PvP map and a challenge map," and "the chilling Frozen Lake map as well as a "stop staring at me, you're freaking me out" Watch Tower map." All of which adds up to some solid cheap extras to our favourite comedy mage game. Carry on, Paradox/Arrowhead.