Nvidia Uses Hawken To Show Off PhysX Clevers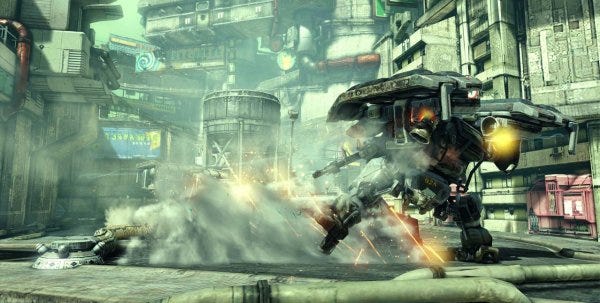 Handsome Hawken is ever more handsome - or at least that's the intention - thanks to implementation of Nvidia's PhysX tech. The new trailer (Below) shows how PhysX improves particles and debris in the world, creating effect that is partly awesome and partly, well, gaudy. I get that this stuff is super clever, mathematically speaking, but some of the particle effects just seem over the top to me. I suppose that's the point, because it makes it stand out, but I suspect that this kind of stuff will only really sit comfortably when it's used in a more subtle way.
Anyway, take a look.



Does anyone even have a graphics card that can run this stuff?