Play The Men Of War: Assault Squad Demo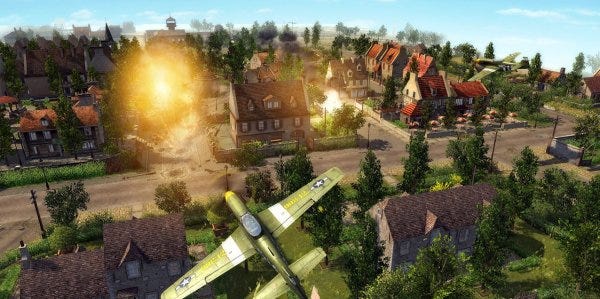 This is excellent news! There's a demo available for the new Men of War game (out Feb 25th) and you can get it here. It's not really clear which level the demo is, but I am guessing it's the first one, where the USA attacks a Japanese fortified position. I played it last night, in fact, because I have a build of the full game. Related to that last fact: a big old bit of writing is coming up. You'll be able to read it soon.
EXCITING UPDATE TO ORIGINAL STORY: You can't use that link if you have the game pre-ordered on Steam, for some reason, so go here if you want the standalone demo.