Project Winter made me, a monster, experience guilt
Et tu, me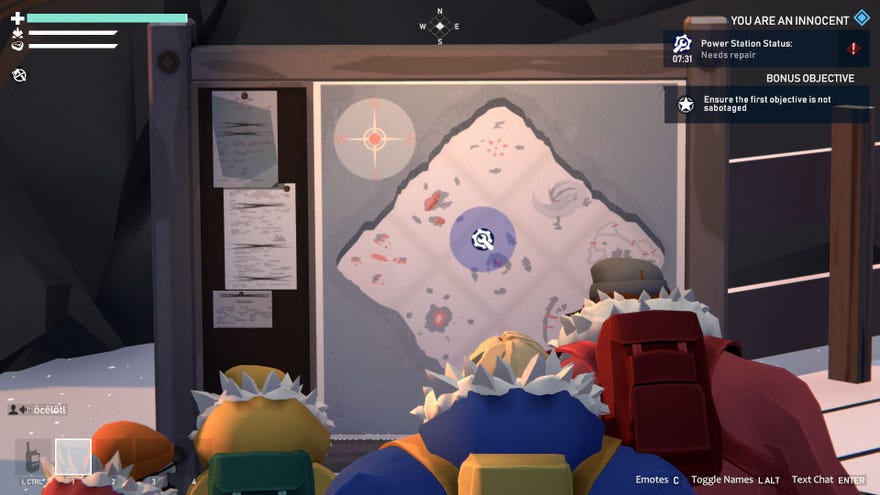 Me and Dan were stood on the helicopter pad. We'd spent the last ten minutes trudging through the snow together, arm in arm, gathering up the last of the materials needed to repair the radio beacon. We were both confident the traitors had been disposed with, as they'd attacked us outright early on in the round. The chopper beckoned, and Dan started to board. He was mere seconds from safety.
That's when I killed him, peeled off his skin, and boarded in his stead. I've revelled in every other murder I've committed in Project Winter, but this one just felt sad.
Read the rest of this article with an RPS Premium subscription
To view this article you'll need to have a Premium subscription. Sign up today for access to more supporter-only articles, an ad-free reading experience, free gifts, and game discounts. Your support helps us create more great writing about PC games.
See more information