The Rock, Paper, Shotcast Episode 2: TeaBoss
A word in your ear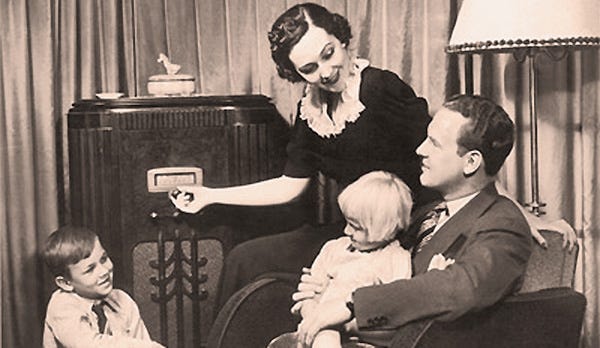 Assembling for the second ever Shotcast are these reprobates:
Alec Meer (mumbly), Adam Smith (Northern), Jim Rossignol (bored), Kieron Gillen (not Northern).
Discussed: tea, Mass Effect 3's bugs, Half-Life, the problem with bosses, Perpetuum Online, Darksiders 2, games journalists singing Metallica, tower defence, Notch's space game and Assassin's Creed III.
Audio quality: Still wonky. We're working on it. We need to get hold of some expensive microphones, soundcards, headphones and replacement larynxes, basically.
Download/streaming links: below.

Listen to it RIGHT HERE:
Or download your own personal copy RIGHT HERE.
Alternatively, you can grab it and former episodes of the late Electronic Wireless Show here. And, if you'd like to subscribe via iTunes (the worst piece of software in the known world), hopefully this should work.