Shadowrun Returns' Berlin Campaign In "Late October"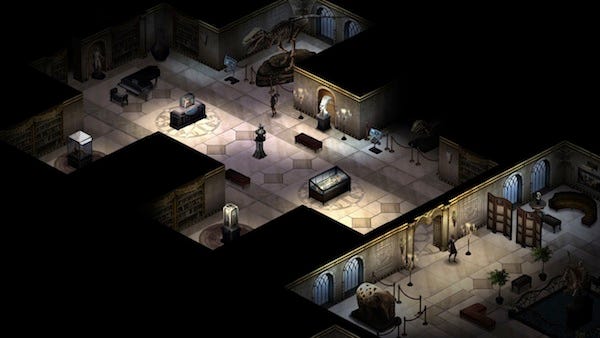 Harebrained have updated with news of what's happening following the launch of Shadowrun Returns, and the arrival of the first patch. The Berlin campaign, which will feature a new story mission free to Kickstarter backers, and at an unannounced price for standard purchasers, is now set to arrive in October. The Berlin campaign will also introduce a completely new scenery set for the editor: "Development of Berlin art is already underway, and our design team is also starting to prototype gameplay and mission ideas for the Berlin campaign."
The post also comes with news of a Linux release, but no time-frame for its arrival: "The editor is now compiling in Linux, but unfortunately crashes when trying to load scenes. We're confident we can work through the various Linux-related issues, but it is going to take some time to wrangle them into submission." Sounds like progress, at least.