Slay The Spire has thrown my priorities out of whack
The only way is up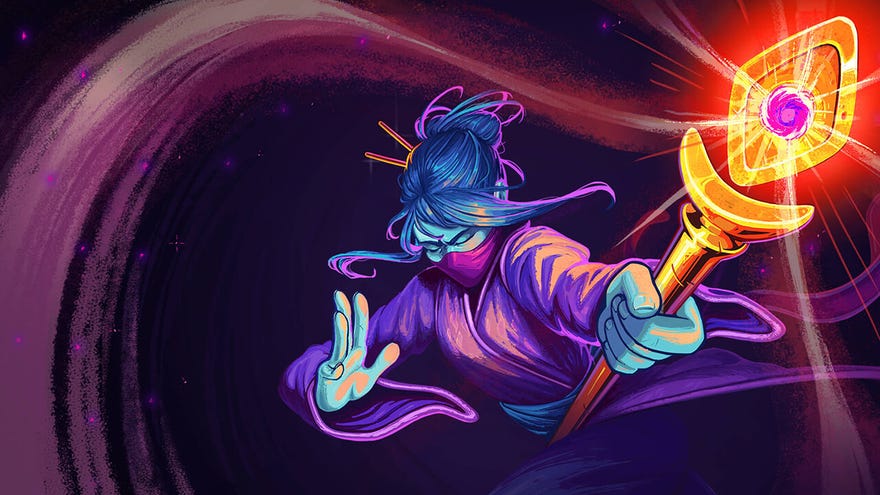 For nearly all of the 237 hours I have spent playing Slay The Spire so far, I have ignored a certain chunk of it. Once you've successfully completed a run as every character, you start finding pieces of a weird triangle. They do not come cheap. Each key requires a sacrifice: you need to pick one up rather than rest and regain health, turn down a tasty relic, and fight an extra-tough boss. I know that these keys open up a secret area that comes after you squish the final boss, but I have never seen it. I doubt I ever will.
I am too busy climbing up stupid meaningless ascension ranks.
Read the rest of this article with an RPS Premium subscription
To view this article you'll need to have a Premium subscription. Sign up today for access to more supporter-only articles, an ad-free reading experience, free gifts, and game discounts. Your support helps us create more great writing about PC games.
See more information