STALKER: "There Is Cause For Hope"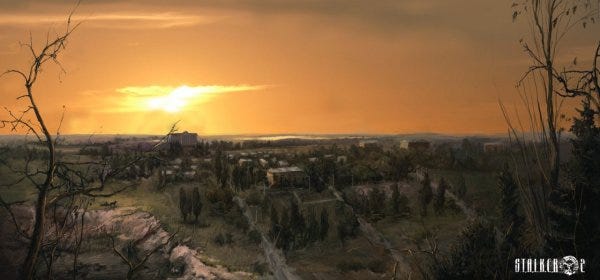 A surprise Christmas present from GSC, at which there appears to remain some life despite the awful news that they (and with them Stalker 2) had apparently been shut down earlier this month:
"Dear Stalkers: We will not be releasing any official news until around mid January. However there is cause for hope! Good hunting!"
That is all. But that is something. And it's the second claim that all might not yet be lost in as many weeks, meaning the rescue operation is hopefully bearing fruit. Good luck, brave Ukrainians.