Surprise! - Kentucky Route Zero Act II Out Now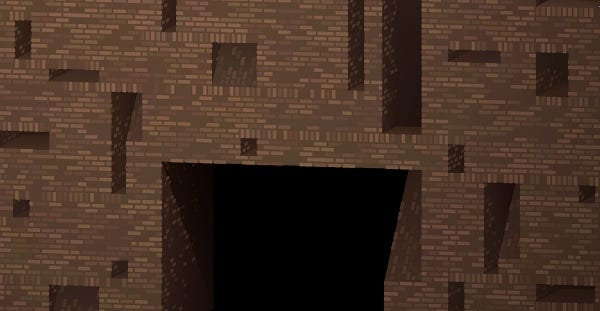 Making something that's really, really different from all the other things takes time. The first Act of Kentucky Route Zero, for instance, was a perfectly serene drop in this industry's bellowing ocean of shooty shooty bang bang madness, a soul-rehabilitating triumph that plucked both heart and banjo strings just so. Part traditional adventure, part ode to theater, it was so very effortlessly bizarre and bold. So naturally, it spent years in the making, weathering multiple revamps as well as life's countless ups and downs. With the groundwork laid, however, Cardboard Computer was pretty confident that Act II could make March. Or not. Or April. Or not. But May? Well, depending on which territory you're in, the madly methodical developer kept its promise. Kentucky Route Zero Act II has finally arrived.
The forest maze of seductively beckoning prose and stylishly hatted dogs launched with surprisingly little fanfare. Instead of a press release or a trailer or a message in the clouds, Cardboard Computer sent out a simple tweet:
"Just updated KRZ to Act 2 on Steam! Working on a few early bugs now, sorry if any of them catch you out. Thanks again for your patience."
Between this and Fallout: Project Brazil, there are far too many excellent, suddenly existent things for me to play this weekend. This is what we in the business call a good problem. I'm not sure what business that is exactly, but I do hope very much that it's booming.